if ($site_keyword) { $site_keyword = str_replace(" & "," & ",$site_keyword); $site_keyword = strip_tags($site_keyword); ?> } ?> if ($site_description) { $site_description = str_replace(" & "," & ",$site_description); $site_description = strip_tags($site_description); ?> } ?>
Bless you Hold me Premium Tissue
is the ideal choice for you and your beloved.
Premium tissue made from 100% virgin pulp, ensuring natural whiteness and absorbency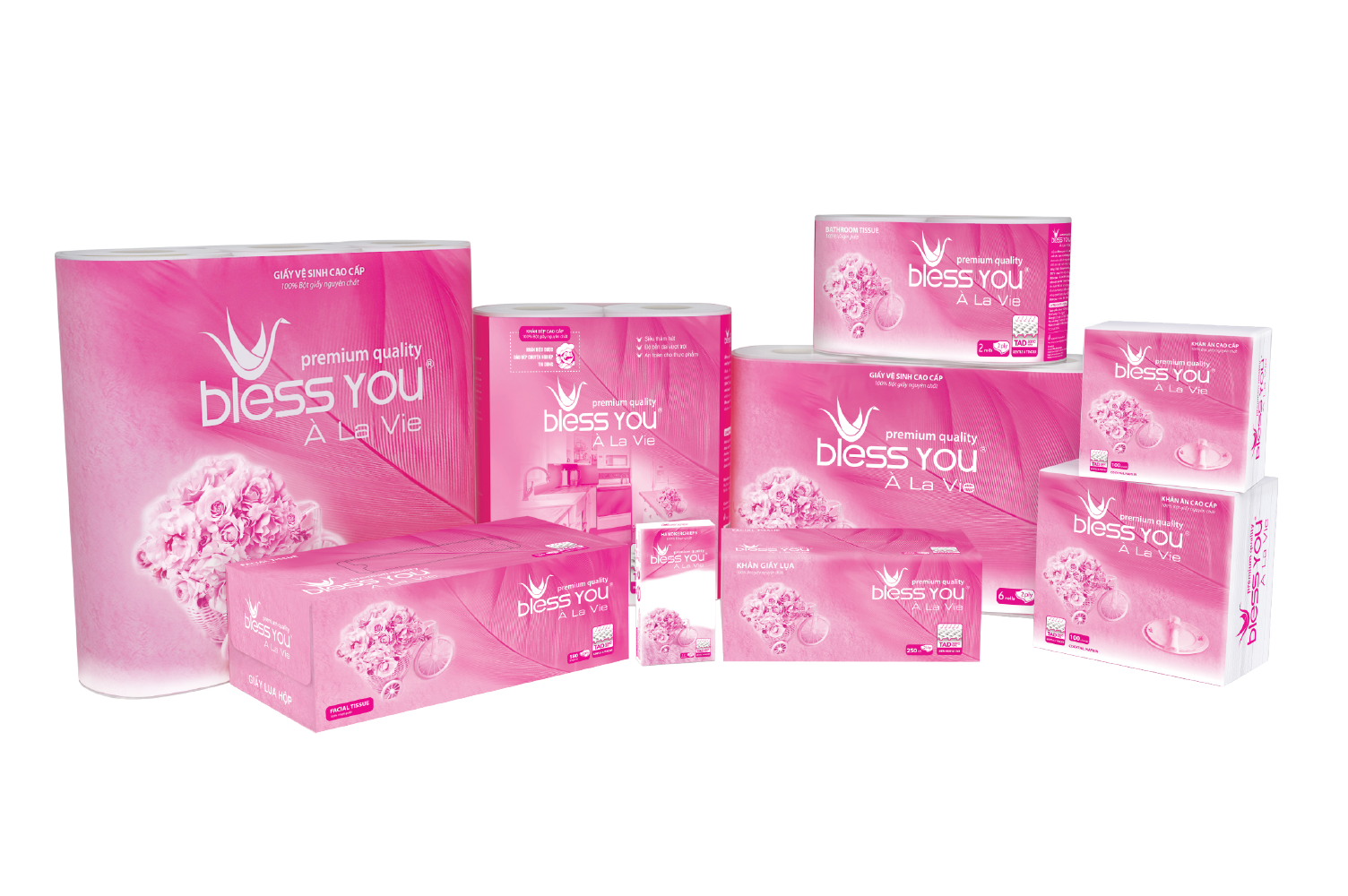 Economy Tissues
Green, Eco-Friendly
Developed based on 5GS (5 Green Standards) with use of best pulp dried at 450 degrees Celsius on highly advanced production line, Saigon Paper always ensure best quality and absolutely safe for health.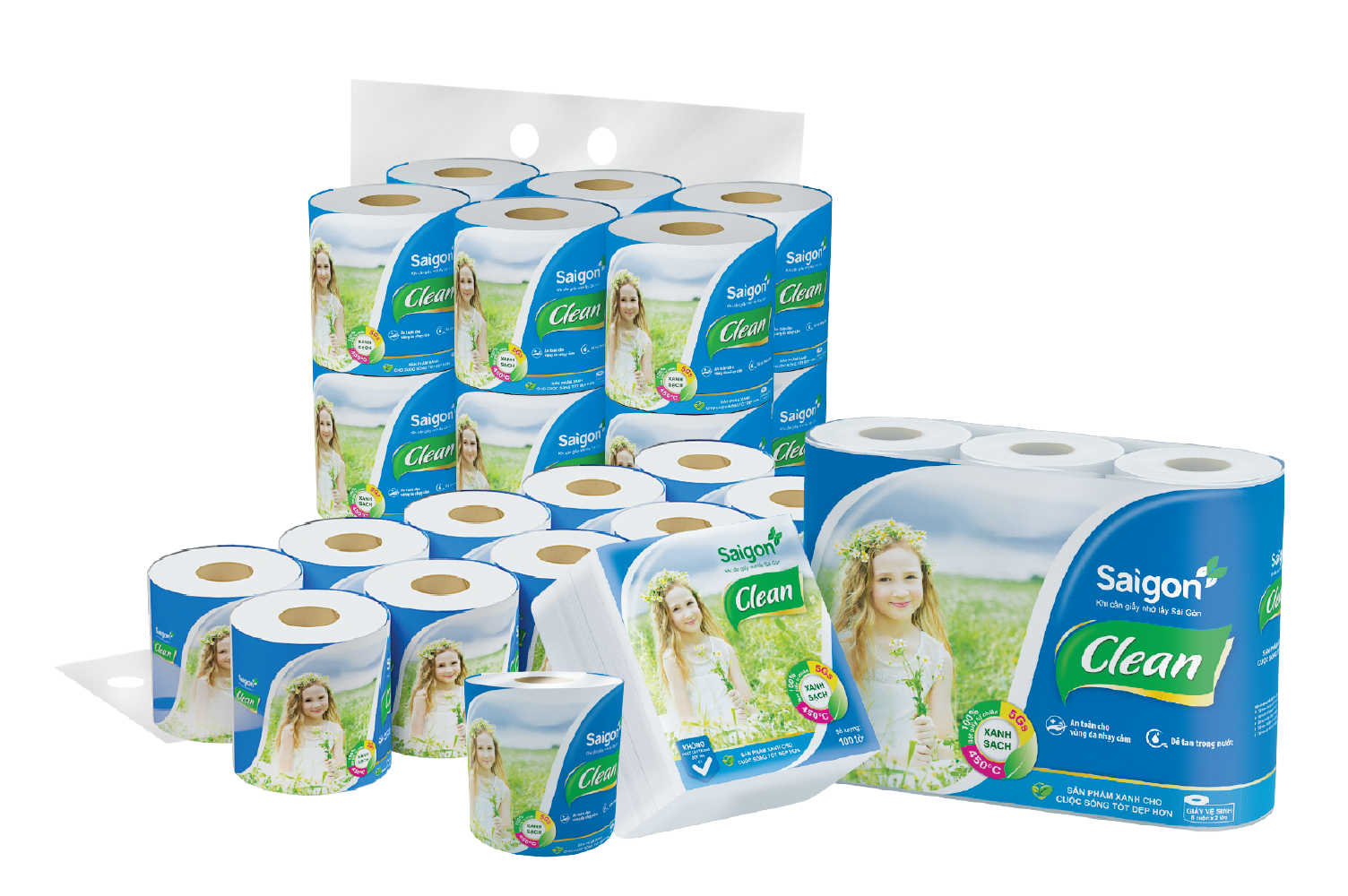 Tissue Paper
Bless You and Saigon are two leading tissue brands distributed over 63 cities and provinces throughout Vietnam. With modern production technology from Europe and internationally certified manufacturing process of FSC, ISO 50001, ISO 9001, ISO 14001, OHSAS 180001 our products meet all the strict quality requirements of the consumer as well as converting partners and importers.
Industrial Paper
Saigon Paper provides uncoated paper products including medium, testliner, chipboard to use in carton paper packaging production. With advanced PM4 & PM5 system at My Xuan 2, our products made from 100% recycled waste paper are guaranteed to meet the best in quality and consistency in Vietnam.
Saigon Paper Technology
Green Paper Technology
Paper Manufacturing Operations